Kenny Rogers, the Country Music Hall of Famer who's career spanned seven decades and included sales of more than 100 million records, died on Friday at his home in Sandy Springs, GA. He was 81.
Mr. Rogers had been in hospice care and died of natural causes, said his publicist, Keith Hagan.
In a post on the singer's Twitter account, the family announced his death, "The Rogers family is sad to announce that Kenny Rogers passed away last night at 10:25PM at the age of 81. Rogers passed away peacefully at home from natural causes under the care of hospice and surrounded by his family.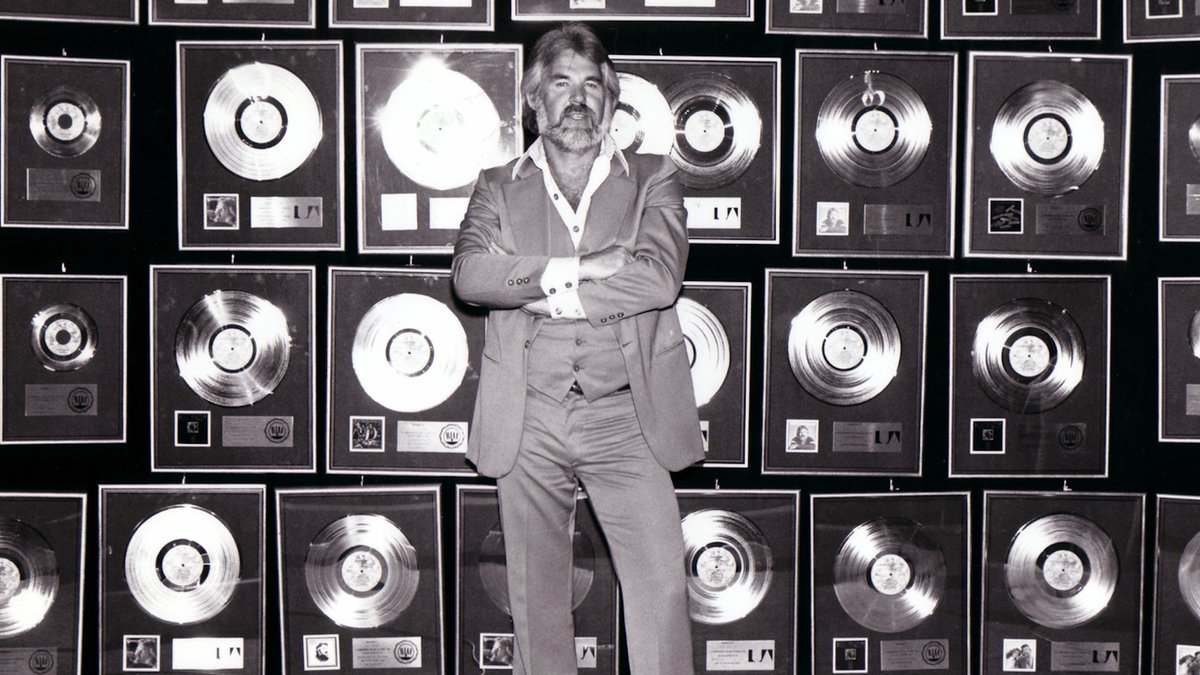 Singing with his distinctive husky voice, he landed 21 No. 1 country hits, including two — "Lady," written and produced by Lionel Richie, and "Islands in the Stream," composed by the Bee Gees and performed with Dolly Parton — that reached No. 1 on the pop chart as well.
Rogers' hit "The Gambler" spawned a series of acting appearance in films and TV, including the 1982 feature "Six Pack."
In addition to being a Country Music Hall of Fame member, Rogers was a six-time CMA Awards winner, three-time GRAMMY® Award winner, recipient of the CMA Willie Nelson Lifetime Achievement Award in 2013, CMT Artist of a Lifetime Award honoree in 2015 and has been voted the "Favorite Singer of All Time" in a joint poll by readers of both USA Today and People."
By the time he retired from performing for health reasons in 2018, Rogers had placed more than 50 singles in the country Top 40, of which 20 also appeared in the pop Top 40. Long before the arrival of Garth Brooks and Shania Twain in the 1990s, he was among the first country artists to consistently sell out arenas.
The press statement continued, "The family is planning a small private service at this time out of concern for the national COVID-19 emergency. They look forward to celebrating Roger's life publicly with his friends and fans at a later date."